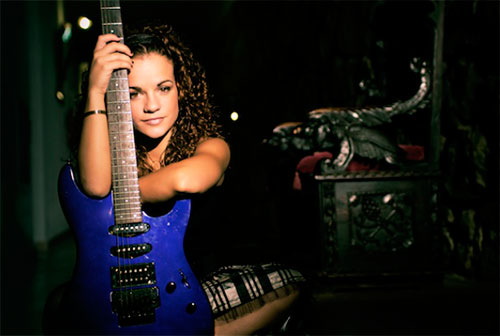 Female:
DOB-25/09/1985!

Experience:
-2013-SINGER SONGWRITER
-2004-Present (9 years) Currently immersed! in creating new music and performing throughout Spain and Hungary.
-2011-"El calenton Global", "Noches Maticas"
-2010-"Memorables" Cope Radio.
-2008 "Pon tu gota de agua"
-2007"Empieza el Espectaculo"
-2006 "We Will Rock You", Queen, Wonderland Productions
-2005-"Reyes por unida", (Madrid)

Male:
DOB-22/10/1976

Experience:
-2009 2013-Producer and guitar player.
-2013-Guitar and trombon teacher, Union Musical
-2013-Big band Altet, (Alicante) Trombonist and music
-2007-2008-guitar player and trombonist. Concert tour.
-2011-guitar player
-1995 2010 Trombonist and singer.
-1988 2005 Union Musical Ciudad-Trombonist.