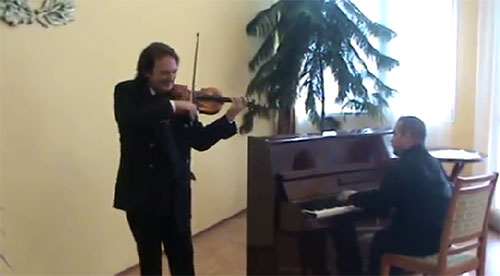 Male:
Education:
-1993-1997 Bela Bartok Music Conservatory -Budapest
Main subjects: Classical Music, Pop Music, Orchestration
Instrument: Violin. Band: Violin-Piano evergreens
-1993-1997 Ferencz Kölcsey High School (secondary school leaving certificate)

Experience:
-2007-2013-Cultural Events, Concert Managements, Event Management
-2002-2006-Holland American Lines. This company is one of the most top company of cruise lines. As a Band Leader worked here.


Male:
Experience:
2012-has shipboard experience, he worked at the Costa Cruise Lines.