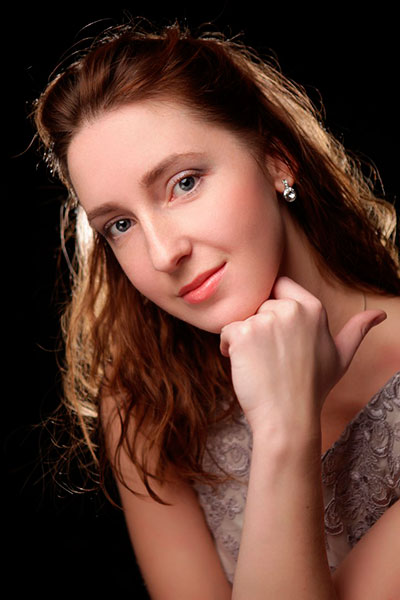 Marina:

piano player
date of birth: 1989
high: 170
weight: 54

2006-2010 Moscow musical college at conservatory named after P.Tchaikovsky
2010-2015 studied in Moscow State Conservatory named after P. Tchaikovsky.
Marina is the winner of different state and international musical competitions.

Concert trips as a solo-player in : Germany, Finland, Poland, Lebanon, Sudan.

languages: Russian, English.




Arina:

Violin player
Date of birth:1983
Height: 169 cm
Weight: 55 kg

Musical Education:
Musical school (1990-1998) Ufa, Russia
Ufa State College of Arts (1998-2002) Ufa, Russia
Ufa State Academy of Arts (2002-2007) Ufa, Russia

Working experience:
National Symphony Orchestra (2013 - nowadays) - Violinist in the group
Hotel "Hilton" Sharja, UAE (2013) - Violinist in the duo with piano.
Combined Russian Symphony Orchestra (Moscow, Russia, 2008)
Opera and Ballet House (2007-2013) - Violinist in the group of the First violins.
Russian Drama Theater ( 2000-2006) - participation in dramatic plays as a violinist.

Languages spoken:
Russian, English, French.