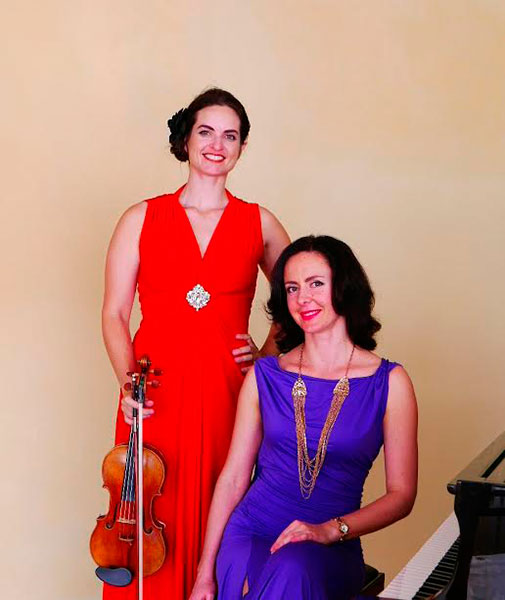 Ronda holds a Master's in Music degree from Oklahoma City University in Violin Performance, graduating magna cum laude. Since the spring of 2009, Ms. Herold has been employed by the Holland America Line and Norwegian Cruise Line as band leader of Adagio and Acacia String Trio. In her seven years cruising, Ronda has had the opportunity to perform in port cities on six of the seven continents. In May 2010, the Quartet recorded a CD of popular classical music with Ronda leading the group as first violinist.
SOLO EXPERIENCE:
-Bollywood Violinist, Inertia Entertainment-Mumbai, India-2014-2015
-Solo Electric Violinist, Aqua Planet Aquarium-Seongsan, Jeju do, South Korea-2013-2014
-Band Leader, violinist, Carnival Cruise Line-2016
-Band Leader, 1st violin, Norwegian Cruise Line-2012-2013
-Band Leader, 1st violin, cellist, Holland America Cruise Line-2009-2011,2015
Nataliia: 1981
Areas of experience:
Ukraine, Jordan, China, UAE, Bahrain.
10 years experience as a piano performer, 10 years as a piano teacher and accompanist at music school.
-February 2016-June 2016-pianist at Intercontinental Regency Bahrain hotel. (Manama, Bahrain)
-August 2014-June 2015-performing in a duo with violin at Hilton hotel (Sharjah, UAE )
-January 2014-June 2014-performing with a trio band at Wanda Vista hotel (Tianjin, China)
-June 2012-July 2013-Pianist at Marriott hotel (Amman, Jordan).