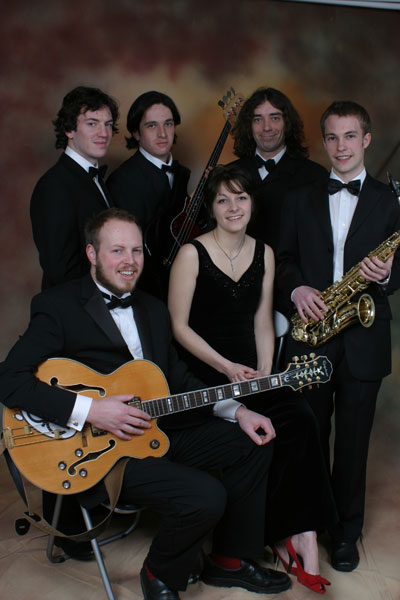 The Band standard performance is 2 x 45 minute sets though they can play up to 4 x 45 minute sets. They have a repertoire of over 160 jazz standards, bossa nova and soul music.

They have performed in three 5 star hotels in Ibiza for Thompson Gold, at numerous bars and Jazz clubs in Somerset, UK and over the last 10 years have been a part of the Hest Fest and UK jazz festivals.

The band members have higher musical education: jazz degree at Middlesex University, London and BA Hons Popular Music and recording degree in Salford, Manchester.