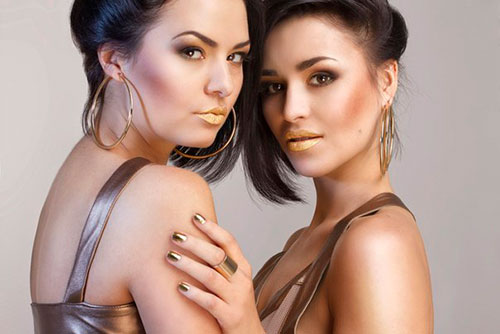 The groupe
Female 1 - vocal , 1988 y.o b
Female 2 - Vocal, 1988 y o b
Male 1- bass, vocals, 1982 y o b
Drums, vocal -Male 2, 1986 y o b
Male 3 - Keyboards - 1971 y o b
Male 4 - Guitar - 1985 y o b

Is a cover band with modern repertoire and georgeous appearance. The schtik of the band is a duet of sisters-vocalists with live band.Soulmate Sisters consists of 6 members was formed in 2014, During a short period of time the band already performed in respectable Kiev's scenes and even had a publication in fashionable magaine.

All musiciants have professional music education and have professional experience in live performances and studio work as a session musiciants.