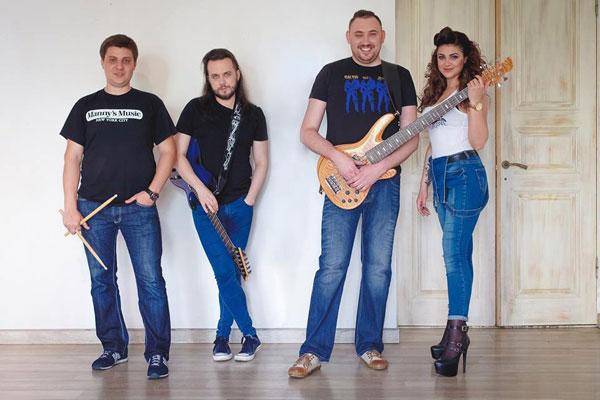 4 pc Party band

Play huge repertoire in pop, jazz, lounge, funk, rock. More than 250 songs.
Lead vocalist has fluent English. She also speaks German, French, a little Chinese.
The band has 2 backing vocalists (keyboard player & bass man) and uses custom backing tracks.

Experience abroad: Maldives, Dubai, China and Turkey.