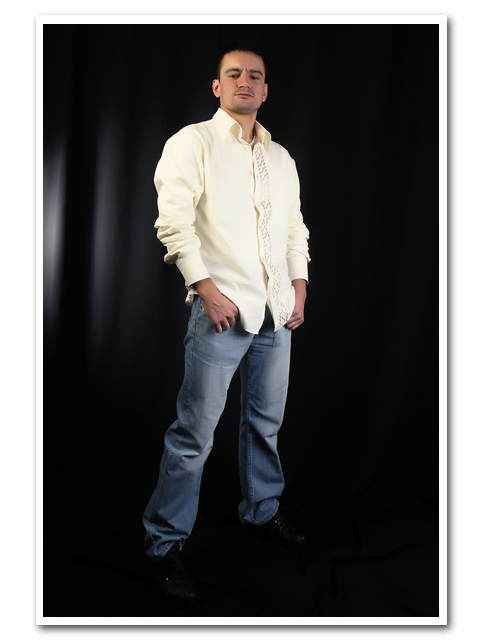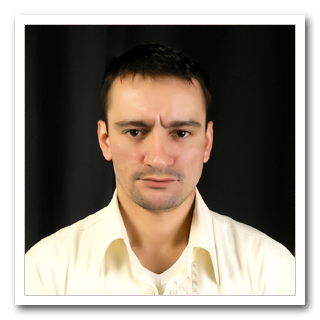 BIRTH DATE: 12.02.1979
HEIGHT - 177 cm.
WEIGH - 70 kg.
Nationality: Moldova
QUALIFICATIONS:
Experienced teaching students of all ages and abilities. Versatile and skilled in a variety of dance idioms as a teacher, performer and choreographer. I also have a short video collage about my activity like dancer.
EDUCATION:
(1996-1991) - Republican Choreographic lyceum, Chisinau, Moldova;
(2001-1996) - The State University of Arts, (popular dances, licensed Master of Ballet), Chisinau, Moldova;
PROFESSIONAL TRAINING:
(2008-2007) - Dancer, Predeal, Romania (Rosemarin);
(2007-2007) - Dancer in Mamaia, Romania. (Palm Beach Hotel);
(2006-2006) - Dancer in Sweden in a circus show ,,Rodin intertaiment`` (contract base);
(2004-2003) - Dancer on cruise ship "Paloma I " for 11 months( contract base);
(2001-2000) - Dancer in Grand World Scenic Park (China), (contract base).
(2000-1998) - Dancer in the show ballet "Teodor".
For the moment(2004-present) I work in a professional folk dance ensemble. ,,Fluieras``
PERSONAL SKILLS AND COMPETENCES
Mother tongue - Romanian,
Other languages - Russian (written, spoken), English (spoken).