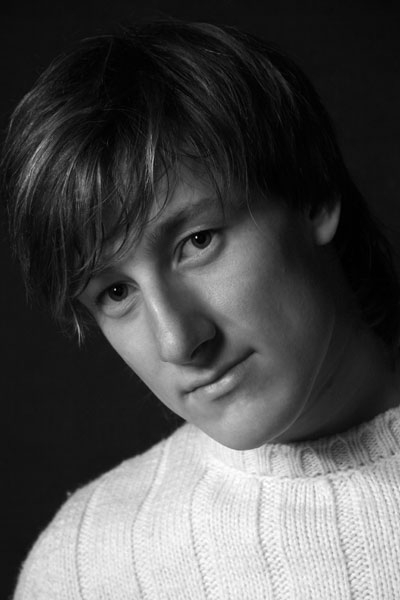 Stats
Suit size: M
Shoe size: 43
Height: 181 cm
Weight: 74 kg
Date of birth: 11-06-1987

Dance Styles
Modern, ballroom, and basic hip-hop.

Training
2008 Soo Dance Center, Seoul, Korea, workshop
2007 ODC dance and commons, San Francisco, USA
2007 - 2008 Dance theatre of modern dance KAURI, Russia
1995 - 2005 Children's theatre school

Additional Skills
Can partner and solo

Experience
6 month contract at Lotte World, South Korea: dancer
2 month contract at Fantasy Dance studio, USA
2 month contract at "Fitness Studio", Vladivostok, Russia: Fitness-instructor

Alexandr speaks Russian, intermediate English and basic Spanish. He holds a valid passport and is a Russian national.