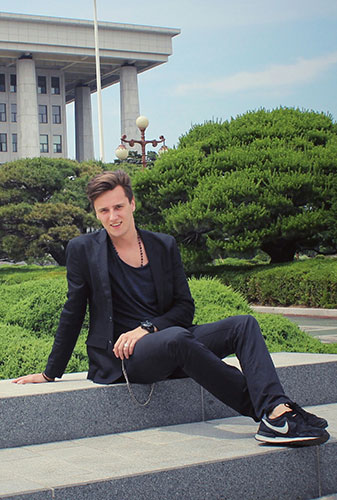 Date of birth: 11.06.1991
Height, weight: 188 cm, 77 kg

Languages: Russian-fluent, English-Intermediate

Work experience:
in dance career: Amusement Park LOTTE WORLD South Korea, Seoul. Position: Dancer, actor. December2014-June2014.
He can walk on stilts.
More 8 years doing folk dances and hip-hop. Classes 3 times a week for 3 hours. Quickly teach any program. Consisted of several teams. Annual tours to international festivals abroad (Spain, Italy, France, Portugal).
Performed solos in the folk dance ensemble "Youth of Donbass".