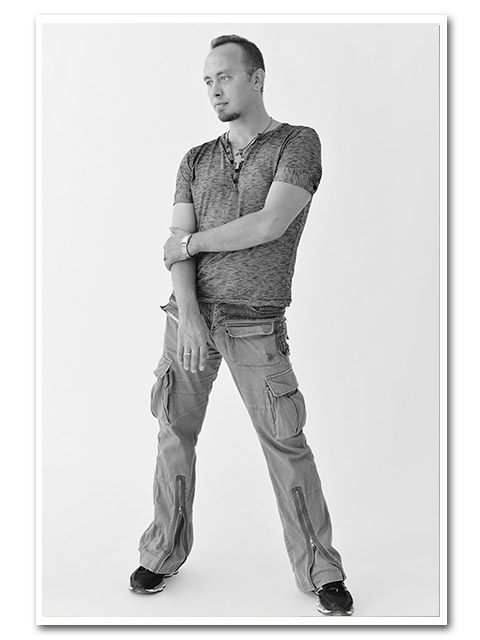 DOB: 02.12.1977
Height: 180 cm
Weight: 75 kg
Education:
September 2005-July 2008 The National Academy of management personnel of culture and art-choreography(ballet master-teacher of modern dance).
Experience:
-February 2008-present time. The Kiev National University of theatre, screen and television art of Karpenko-Kariy Callisthenics and dance teacher
-January 2007-present time The National Academic theatre of the Russian drama of Lesya Ukrainka Dance and plastic tutor
-December 2005-present time The theatre "Suziriya" (Kiev) Choreographer and director of the performance "Cinderella"
-November 2007-January 2008 Show program "Festival" Israel Director of the Ukrainian group artists, performer.
-October 2001-July 2008 The Kiev Academy of Arts Dance and plastic teacher
-October 2010-present time TRC "Ukraine", real TVshow "Ogolena krasunya" Director of defile program.
-January 2004-February 2004. Performance "Shkola Donzhanov" USA Dancer of the ballet
Language knowledge-Russian, Ukrainian-fluently.
English-elementary