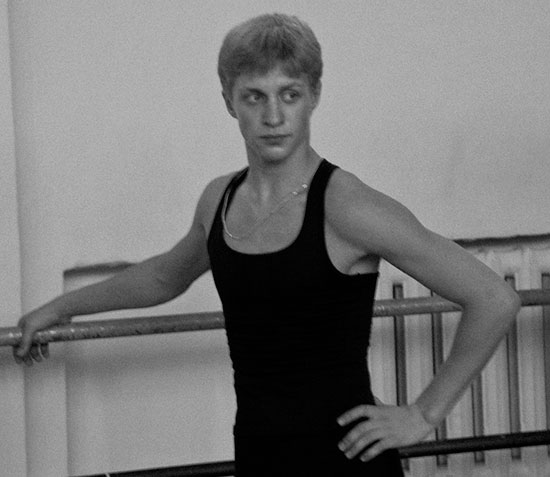 Date of birth: 09.16.93
Growth - 172 cm
Eeight - 66 kg

Education:
Finished secondary special Choreographic College.

He traveled to Germany with ballet soloist, attended various competitions, dancing in ballet apple red poppy solo (fireman), former lead singer of Dance Company of Siberia. (he was in Paris and Switzerland)- tour ...