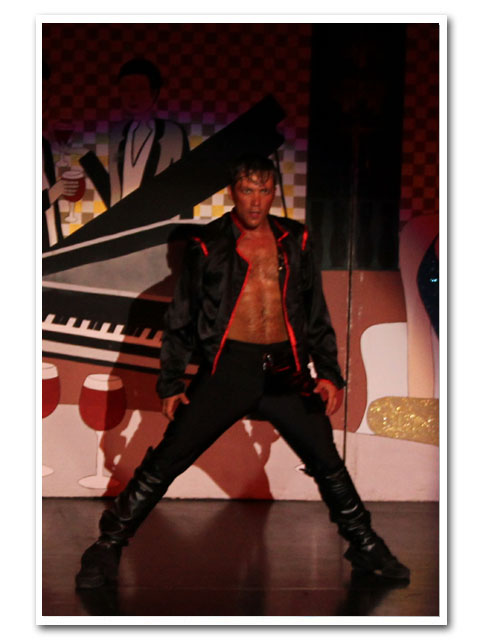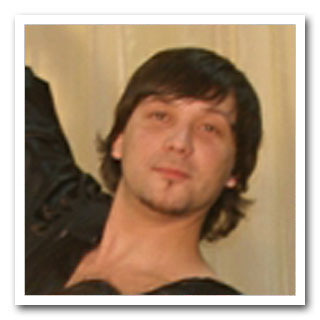 Date ob birth: 26.07.1979
Height-1,75m.
weight-70 kg.
Education: Sumy high college of culture and art(choreograhpy)
National university of culture(choreography).
Work experience:
1999-2000-national ensemble of ukrainian army, Kiev(dancer)
2001-2002-nighclubs of Kiyiv(dancer)
2002-2004-Sumy area central theatre (dancer)
2004-2005-Minsk world park, China, Shen Chzen (dancer)
2005-2006-Turkey, Antalya, Atlantis hotel, Catamaran hotel (dancer-animator)
2006- Romania, Bucharest nigh clubs.
2006-2008-Egypt Hurghada hotels.
2008-2009-Russia Ijevsk, national ensemble "Italmas" (dancer), show-balet "D-Lux" (dancer).
2010-China, Changchzou,"Dinosaur land" park (actor of show with elaphants)
2011-Turkey,Side: "Barut-Hemera resort", Antalya 'Zigana club" (dancer-animator) Turkey, Zigana club, dancer.
2012- mime-show "White men"(actor-dancer), Ukraine