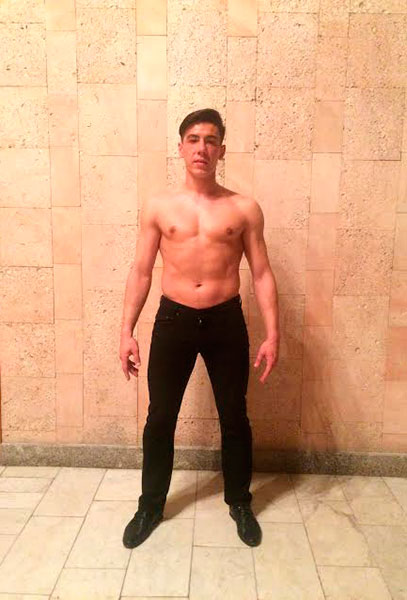 Zakhar:
Year os birth - 1989

Height - 180 cm
Weight - 80 kg

Education:
2006-2011-Kemerovo. The university of cultural and arts. Choreographer, Dancer.

Work Experience:
-2015-2017 Germany. Europa Park. Dancer.
-2014-2015 Saint-Petersburg. Musical "Paul Negri" in 3D and Musical "Julliet and Romeo" in 3D. Dancer.
-2012-2015 Saint-Petersburg. "Music-Hall" Dancer.