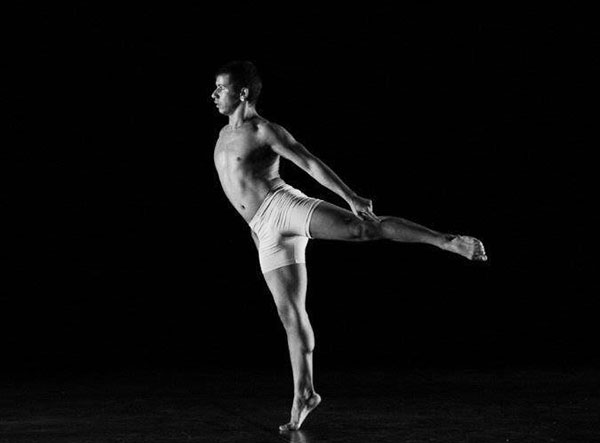 Marcio:
Dancer with contemporary and modern dance background, has also experiences with classical, jazz dance, hip hop, afro and ballroom. Tumbling skills.

Experience:
Since 2015 has been working at the shows "Turma da Monica-O Show" and "Monica Mundi"
Since 2013 has been working as actor, dancer and choreographer at Entre Estrelas.( Costumed Character)
In 2014/2015 joined the Ensemble of "Peppa Pig-the treasure hunt" as Dance Captain; Also in 2015 act as teacher and choreographer in the Musical Workshop for Art Ballet.
In 2014 worked at Magic Life Hotels in Turkey as dancer.
In 2013 joined the Ensemble of "Galinha Pintadinha-Cade Popo" as Dance Captain.
From 2010 to 2012 joined the cast of Hopi Hari Theme Park in Vinhedo-SP, as actor, dancer and costumed character.
In 2009/ 2010 joined Cedan-Cia Estavel de Danca de Piracicaba. Also in 2009 act as dancer and performer in shows in Germany.
In 2007 Joined Ballet Internacional de Adriana Locilento on board of Holiday Dream on route Caribbean.
In 2005/2006 joined the Ensemble of "The Lion King" , Broadway Musical in Hamburg-Germany.
Also in 2006 joined Barracao Cia de Danca in Campinas/SP
From 1999 to 2004 joined the ensemble of 7&8 Cia de Danca in Piracicaba / SP.