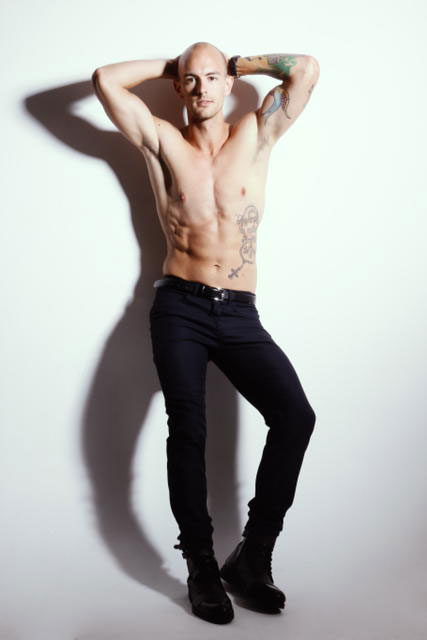 Mate:
HEIGHT: 5'8 (175CM)
AGE: 25

EDUCATION:
2000 - 2010 BIG-BEM DANCE COMPANY BUDAPEST LATIN-AMERICAN BALLROOM
2010 FITNESS COURSE TRAINING QUALIFIED ZUMBA, BOKWA, FANATIC JUMP INSTRUCTOR
2012 - 2014 HUNGARIAN DANCE ACADEMY PERFORMING ARTS (MAGYAR TANCMUVESZETI FOISKOLA - BUDAPEST)

EXPERIENCE:
2016 STEFAN AGNESSEN CIRCUS DANCER DREAMS FOLIES BELGUIM PRODUCTIONS
2016 CHESSINGTON WORLD OF DANCER MERLIN ENTERTAINEMENT ADVENTURERS HALLOWEEN FLASHMOB
2016 DIRTY DANCING OPEN AIR CINEMA DANCER NIGHTINGALE CANCER
2016 THE INNER CIRCLE SAMBA DANCER ELITE SQUAD
2016 HARRY HILLS TEA TIME SHOW DANCER SKY TV
2016 BUDWEISER DANCER ZOE LONDON
2015/2016 MEDITERRANEAN ENTERTAINMENT DANCER/FITNESS SPORTS ACTIVITIES FLAMINGO OASIS HOTEL SPAIN INSTRUCTOR DURING THE DAY.
EVENING SHOWS INCLUDING:
DIRTY DANCINGMJ
TRIBUTE
MAMA MIA
GREASE
FLASHDANCE
AND MANY MORE
2014/2015 SIMBAD CLUB HOTEL EGYPT DANCER/FITNESS ZUMBA CLASSES. INSTRUCTOR VARIOUS EVENING DANCE SHOWS.
2008 STUDENT OLYMPICS LATIN AMERICAN COMPETITION HELD IN BALLROOM DANCER HUNGARY PLACING 2ND.