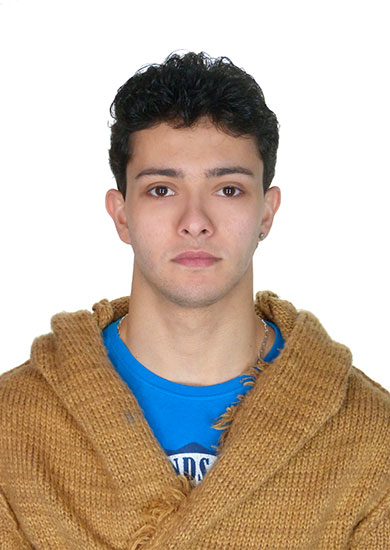 Date of birth: 30.07.1987

Education and training:
1. Military service. Song and Dance Ensemble of the Central Regional Command of the Ministry of Internal Affairs. Moscow. 2011-2012

2. Voronezh State Pedagogical universitet.Institut art and culture. 2006-2011
Artistic Director of Choreography. Teacher.Folk Art.

3. Voronezh Regional College of Culture. 2002-2006.

Work experience.
2007-2011 Palace of art for Children and Youth.
teacher of additional education.
dancing-master.