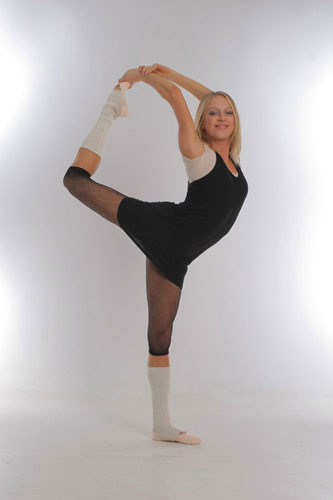 Stats
Height: 165 cm
Weight: 51 kg
Date of birth: 03-14-1986

Dance Styles
Hip-hop, disco, Belly-dance, Latin-dance, ballet.

Training
2003 - 2009 Kiev National University of Culture and Arts
Specialty: Modern choreography

Additional Skills
Dance Teacher
Choreographer

Experience
09/2008 Dance group "Ekspressiya": choreographer & dancer, Cherkassy, Ukraine
Choreography: modern, belly-dance, folk, hip-hop, disco.
03-08/2008 Mardan Palace hotel: Assistant choreographer, dancer, Antalya, Turkey
10/2007 - 03/2008 Trainer: belly-dance, hip-hop, at Fitness center Plazma Gym
03-09/2007 Dance-team Evgeniy Chernov, "Rixos-Bodrum" 5 star hotel, Turkey
2003/2007 dancer and a trainer of: hip-hop, disco, Belly-dance, Latin-dance at dance-club "Ekspressiya", Cherkassy, Ukraine.

Yuliya speaks English, Russian, and Ukrainian. She holds a valid passport and is a Ukrainian national.