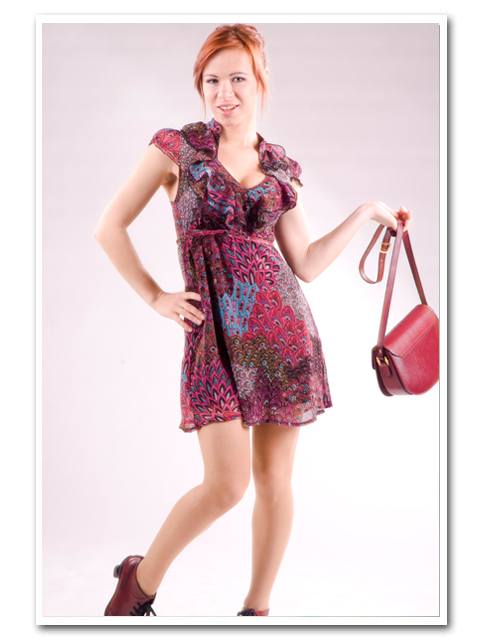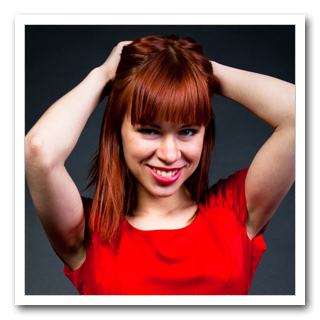 Date of birth - April 30, 1989
Height - 157 cm.
Weight - 49 kg.
Education:
1.Choreographer, dance teacher. Art Faculty. National Academy of Culture and
Art, Kyiv, Ukraine, 2012.
2. Probation in USA August 2009 - November 2009.
Dance styles:
- American Tap Dance (Sam Weber, John Kloss, Tyler Knowlin)
- Lyrical Jazz (Saki Suto)
- Modern (Yeni Lucero)
- Afro-Brazilian dance (Tania Santiago)
3. School of Acting "Mask" (Kolydenco Oksana).
4. Acting classes in Kyiv National I.K. Karpenko-Kary Theatre,Cinema And
Television University
5. Tap dance master-classes by Zdenec Pilecky, "Zig-Zag Studio", 2008.
6. Tap dance master-classes by Sam Weber and Terry Brock, Kyiv, 2007.
7. Choreography and tap dance classes by V. Khmilevsky since 2003.
Work Experience:
-"Kobzov Circus", Ukraine, April 2013-January 2014
-American school, USA, tap dance teacher for children, August 2009-November 2009.
-Dance schools of Kyiv , Ukraine. Dance teacher.
-Dance Company "Lelio"/ Dancer.
-The experience of carrying out group classes / Choreographer.
-A performer at corporate events.