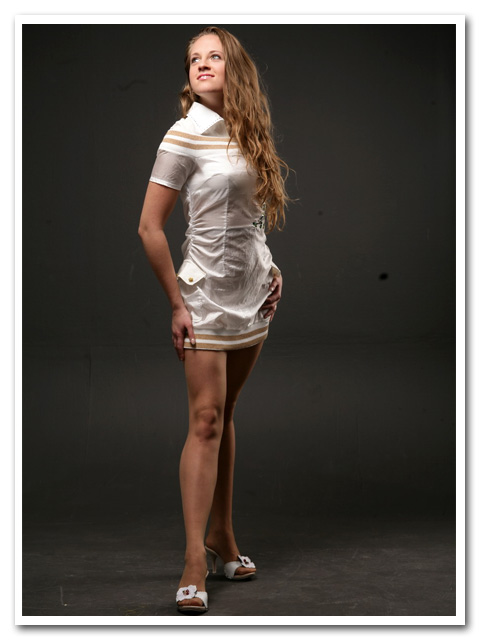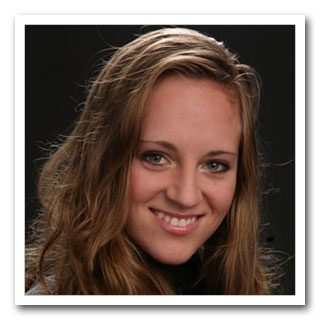 First name: Olena
Last name: Vorobiova
Sex: Female
Date of birth: (d/m/y) 21/08/1986
Place of birth: Ukraine, Kiev
Profession: Dancer
Education of Dancing:
Kiev National Ballet school of P. Virsky (1993-2001)
Disciplines: ballet, acting, historical dance, folklore dance
2) Kiev State Kolledge of Circus and Variety Art(2001-2005)
Disciplines: choreography, folklore dance, acrobatics historical dance, step, pantomime, jangling, singing, modern dance, acting, ballet dance
Last Places of Work:
1)Dancer of "Legion" troupe, Tyrkey (2004-2006).In "Rixos" 5 star hotels( Antalia, Kemer, Beldibi, Tekirova, Belek, Bodrum, Tyrkiye).Four different by type show: Tango show ,Black&White show ,Folk Show, Extrim Show
Supervisor: Evgeniy V,Chernov
2)Dancer at the "Carmenko" and "Futuro" show ,Fantasia theatre ,ShengYang, China(2006-2007)."Carmenko" is a show with Spanish and Brazilian dancers+ Chinese acrobats."Futuro" is a show with big magic.
Supervisor:
Abraham Kostanian ( "Agosta Artist Kompany")
3)Dancer at the "Dreamz"show,Genting,Malasia(February-January 2008).Magician show.
Supervisor:
Abraham Kostanian("Agosta Artist Kompany")
4)Dancer in cruise company of "Super Star Virgo",Thailand-Malaziya(end of april 2009-end of december 2009)
Shows: "Maestro and Muse" and "Dracula".Supervisor:Burkun Svetlana.
Personal Information: Hight:1m73sm,Weight: 57kg,Hair:blond,Eyes:green,shoes size:37,5,Suit size:44
Languages speaking: Ukrainian, Rusian, English-free.