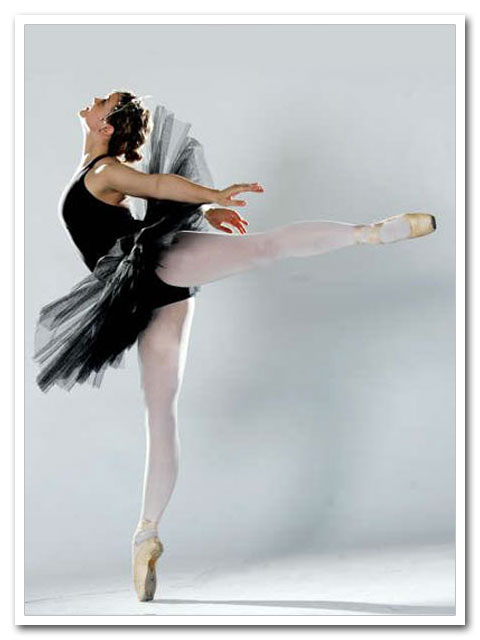 Stats
Dress size: Australian 8
Shoe size: 7 / 37
Height: 165 cm / 5ft 5in
Weight: 55 kg
Date of birth: 07/10/1988
Dance Styles
Classical ballet, contemporary, jazz, character and a little bit of tap.
Training
2009 Teaching Royal Academy of Dancing ballet classical, along with open classical ballet classes.
2008 Royal Academy of Dance: Advanced Two, Redlands Dance, Brisbane, Australia
2007 Dansing: Ballet and Jazz (Trevor Green), Brisbane, Australia
2005 - 2006 Completed Diploma of Dance, Brisbane, Australia
Queensland Dance School of Excellence: Ballet, Jazz, Contemporary and Modern, Brisbane, Australia
Additional Skills
Drama acting
Choreographer
Can partner and solo
Experience
18/11/2008 - Brisbane Hilton, Brisbane, Australia - Ice and Fire - Special event: lead Ice Queen in the performance.
19/09/2008 - Brisbane Convention Centre, Brisbane, Australia - Stephan's Hair Show - Corporate event: opened the show.
2005-2007 - Optus Playhouse Theatre - Ballet Theatre of Queensland - Principle dancer - Wendy in Peter Pan, Jasmine in Aladdin and Belle in Beauty and Beast.
Modeling/dancing shows with the Young Australia Talent Company and attend the Extension Program with the Queensland Ballet Company.
Kirri
speaks English. She holds a valid passport and is an Australian national.