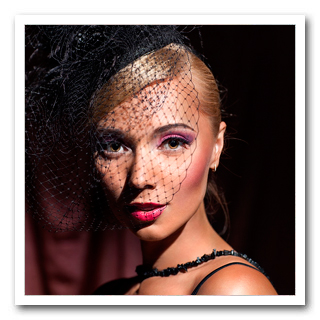 Nationality: Belarus
Birthplace: Belarus
Birth date: 16.04.1985
Marital status: Single
Height: 173 cm
Weight: 55 kg
Bust: 80 cm
Waist: 63 cm
Hips: 92 cm
Eye color: Green
Hair color: Blond,long
Shoe size: 38
Education:
- Secondary School, Borisov, Belarus (1992- 2000).
- The Choreography College, Minsk, Belarus (2000 - 2004).
Professional Stage Experience:
Straco corporation with show "Paris plumes" 2011 "Lido"
"Virgo" Star cruises with Show "Rasputin", "Kazanova" 2010-2011
Fasion show "Katrincollection" 2011 Kuala Lumpur
- As a dancer for Agosta Artist Co. (Abraham Kostanian) with "Dreamz" ,"Dreamz2", "Fly" Show in "Genting Highlands Resort", Malaysia ( January 2007- January2009).
- As a dancer in The National Theatre Of Music and Comedy , Minsk, Belarus ( 2002-2006)
- As a dancer in The Folk Dance Company "Belaya Rus" Minsk, Belarus (2000-2004)
Teaching Experience
- As a teacher of R&B in the "Black Dance Studio", Minsk, Belarus (2006)