DANCERS » SOLO DANCERS » FEMALE DANCERS
Dancer 2955
Tashkent, Uzbekistan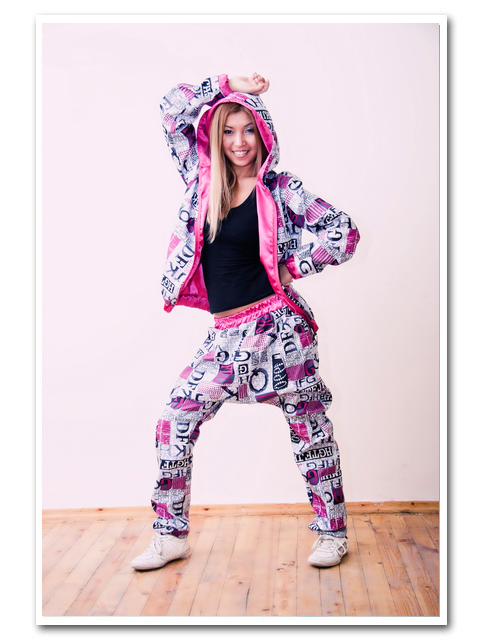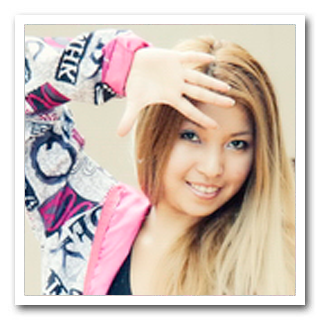 Date of birth: May 29, 1986
Age: 25
Nationality: Uzbek
Growth: 1m 66 cm
Weight: 50 kg
EDUCATION:
2002-06 year - graduated from Uzbek State Variety-circus College with a master's and specialist (Specialty "Pedagogy and methodology of secondary education. Choreography") Qualifications: teacher of choreography,
teacher-tutor, choreographer working with a children's dance groups).
EXPERIENCE:
2005-2012 year - the teacher-tutor model dance group "CRAZY STARS" (Uzberikstan, Tashkent); 2009-2012 year - the artistic director of the dance studio "F&B&D" (Uzbekistan, Tashkent); at the present time - the teacher of children's dance in the state" School of music and art" (Uzbekistan,Tashkent).