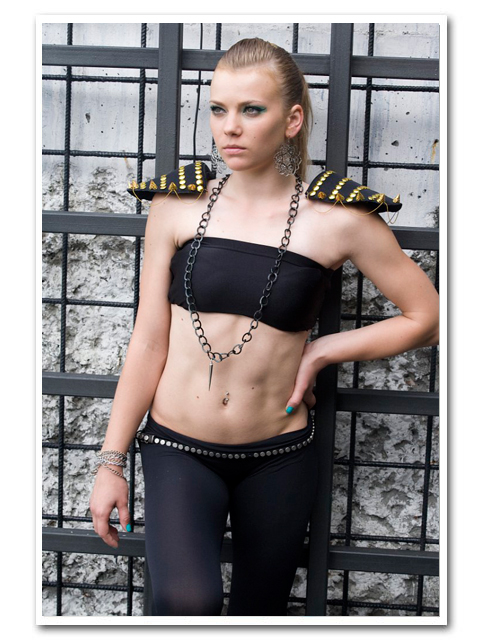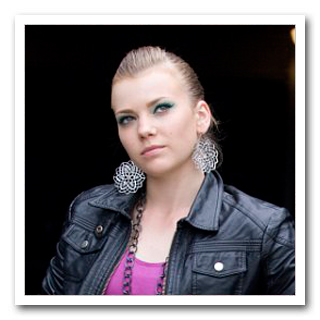 Date of birth: 24.07.89
Height: 167 sm
Weight: 50 kg
- From 2007 I study in Kiev National University of culture and arts,
Faculty of direction and choreography on speciality "Modern choreography".
Work Experience:
-In 2003-2007. worked in the State Circus Company "Stars of Ukraine" actor-acrobat, acrobatic sports genre.
-In 2006 and 2008. worked in the main part of show-ballet "Room"
dancer.
-Worked on projects such as: "Star 1, 2, 3", "Chance 2008", "Star TV superstar", "Children of the Sun", participated
filming clips of various artists.
-In 2008-2011 she worked as a dancer in the show-ballet "THE BEST",
-Participated in the filming as a dancer,
starred in music videos.
-From 2011, she worked in the ensemble of "Hummingbird" modern choreographer
dance (hip-hop, contemporary, jazz-funk) and teachers acrobatics.
-In 2012, she worked with the ballet A-6.
-In 2012, she worked as choreographer
-In 2013, gave masster classes at school dance
-2013-choreographer and dancer in the circus
-In 2013-2014 worked as a dancer on the television project "Star
9 academy"in Lebanon.
-2014., worked in Turkie, acrobatics dans show
-21.10-23.12.2014 worki in Lebanon dance theater like choreographer and on tv project like assistant of director-choreographer Alissar Caracalla.
-20.01.2015 work in Lebanon(Beirut) at Dance Theater like choreographer .