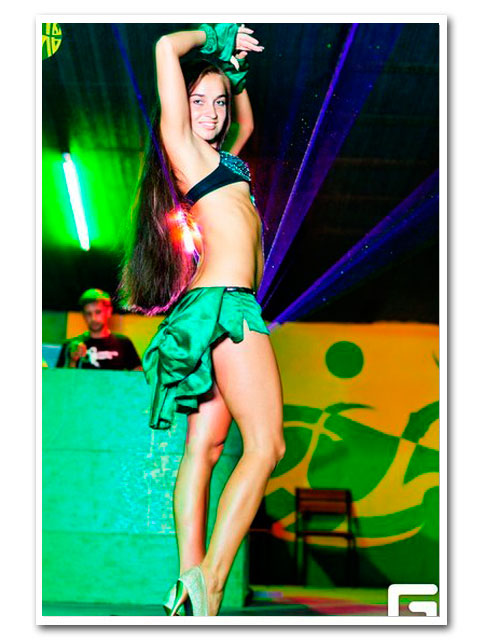 Date of birth: August 22, 1990
Height - 160
Weight - 45
1999-2007 - school of arts on course of choreography
2007-2012 - Academy of culture and arts on Culture department, specialty - a
modern choreography.
2010 The international championship of modern dance. In category solo disco, open league. The silver prize-winner in this category.
2011 The international championship on dances "Yaltas coast" with dance show "winged spirits", "Vershe", "lustration".
2011-2012 Dancing in the show ballet "Arizona"
2007-2012 Thought classic dance in dancing collective "chocolate".
2007-2012 years. Dancing in a pattern dance team "Losk".