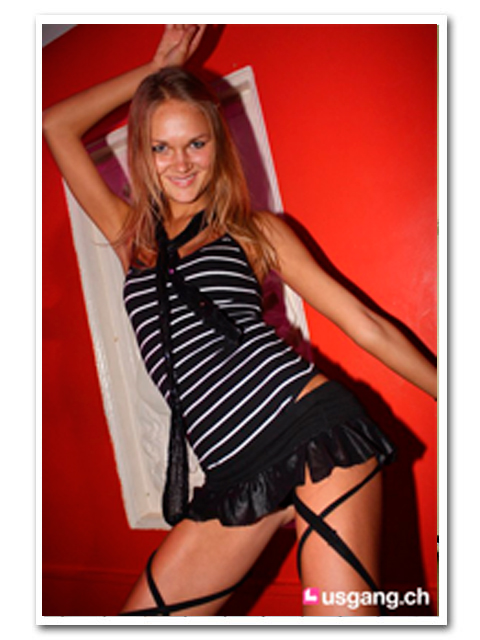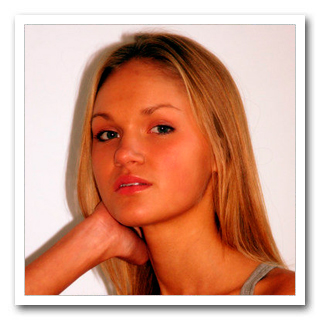 170 cm
49 kg
85/60/85
WORK EXPERIENCE
November 2008 - June 2009 Pacha club, Vilnius
Dancer
Had to dance every night when club was opened. Became Pacha club face, attracted a lot of customers. Now dancing in many clubs
May 2010 - September 2010 Guaba Beach Bar, Cyprus, Limassol
Dancer, Waitress (full time)
Worked in a very busy bar, all the time crowded of people extremely at night. Had big parties on Sundays where I was a dancer. Had to make a very good and fast service, to have a contact with people while dancing and make all of them to dance and party. Gain skills to have a nice conversation in all kind of costumers.
February 2009 - February 2010 Beer House, Vilnius
Waitress (part-time)
Work in a busy team sometimes under the pressure.
Learned valuable art of dealing sensitively even with
drunken individuals near closing time. Also learned
artful, planned, fast work.
2007 - 2010 Galley group, Vilnius
Promotion girl
Work in markets, clubs, shows, events.
Had to promote many products and goods, make people buy it and always use it. Make demonstrations, tastings and presentations with smile and easy talking.
2010 - 2011 Cleopatra club, uk
Promotion girl
Standing in the main most busy street and talking with all the people passing through.
2010 - 2011 Italian restaurant, "Il gato nero", uk
Waitress
Work in a busy friendly team. Served huge tables, made celebrations, birthdays.
2011 summer La Suerte, Privilege, Italy, Switzerland
Dancer
Dance near the DJ or on the separate stage.
All of my work experiences have involved working within a team-based culture. Things involved planning, organization, coordination and commitment, in retail. This ensured a fair distribution of tasks and effective communication amongst all staff members. Have trained artfulness, extremely, dedication to work.
INTERESTS
I was always interested in active life. I can not imagine life without communicating with a lot of different people, travelling, dancing. Work is a pleasure when you love to do your job. I am dedicated, communicative, smiling person, a good trouper. I believe in finding a job with friendly, good staff and create a perfect atmosphere all together.
SKILLS
Computing. ECDL qualifications in MS Word, Access, PowerPoint and Excel.
Languages. Lithuanian, English- well, Russian, Spanish, Italian - good.