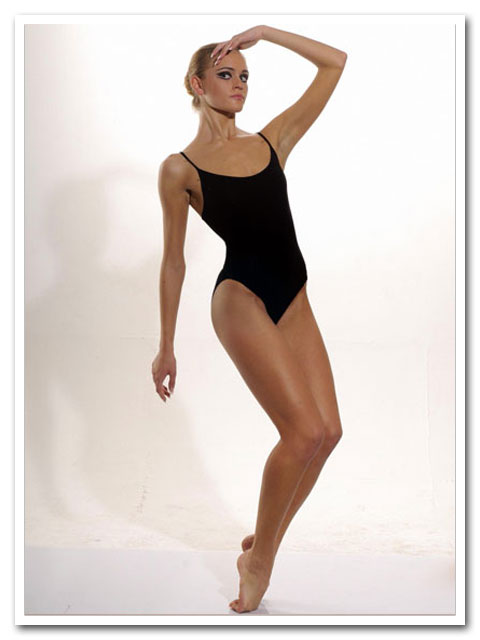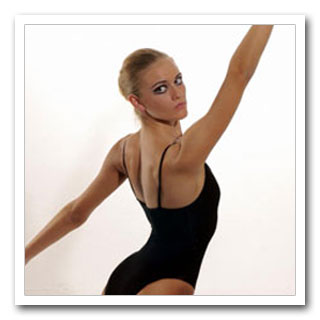 Stats
Dress size:
Shoe size:
Height:
Weight:
Date of birth: 11-13-1987
Dance Styles
Ballet.
Training
2004 graduated middle school of dance (11 classes)
2008 graduated the University of culture and arts (4 year program)
Additional Skills
Can partner and solo
Experience
2004 Europa-Park, Germany: ballet dancer
2005 China, Shen-Zhen park, Window of the world: dancer
2006 Show ballet, Turkey
2007 China, Lido tour of China
2008 Malaysia, Genting: dancer
Juliya
speaks Ukrainian and basic English. She holds a valid passport and is a Ukrainian national.