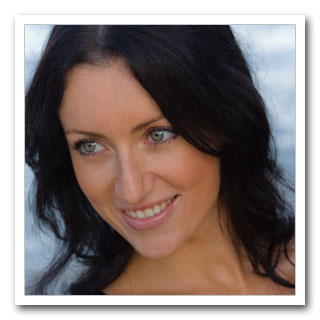 Stats
Dress size: 6 - 10
Shoe size: 5.0 UK /6.5 US / 38.0 Euro
Height: 165 cm / 5ft 5in
Weight: 53 kg / 117lbs
Date of birth: 1985
Dance Styles
Ballet, Jazz
Training
All RAD certificates including solo seal
Diploma in dance certificate gained in Zurich, Switzerland
Additional Skills
Can teach dance classes and choreography
Experience
2006 MV Athena Portuguese cruise ship: dancer
2007 Costa Magica Italian cruise liner: dancer
Taught pilates, stretch, and salsa classes for passengers of all ages on both cruise ship contracts.
6 years in Switzerland, performed with SBBS Zurich in Luzern and Zurich
Various productions in London, such as "A Christmas carol" and "Nutcracker", at Glen Street Theatre
Caroline
speaks English. She holds a valid passport and is an Australian citizen.