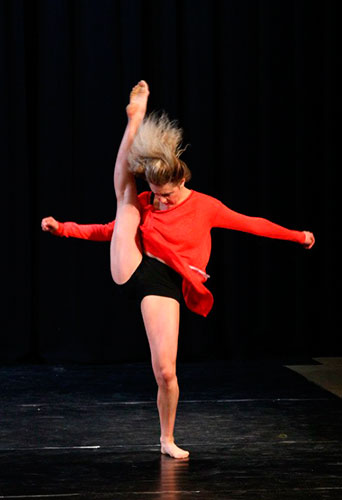 Year of birth: 1991
Height: 171
Weight: 50

PROFESSIONAL DANCING ACHIEVEMENTS
1. Nine-time world champion1 in modern dance sport, including:
2013 (Hungary, Nagykanizsa)
2012 (UK, Eastbourne)
2011 (Italy, Castiglioncello)
2010 (Hungary, Nagykanizsa)
2009 (Spain, Badalona)
2007 (Italy, Rimini)
2006 (Italy, Rimini)
2. Multiple champion of Ukraine in categories "Disco-dance", "Disco-slow dance", "Dance-show"
3. "Best Ukrainian dancer" awards in Disco and Disco-slow dance, adults category (2012 and 2013)

OTHER DANCING EXPERIENCE
Trainer and Instructor at the dance studios and organizations: "Impulse", "Ebedydance-Tara", "Style", "Palcy"
Leader of regular workshops in Disco-slow and Modern choreography
Regular participation in sport and modern dance workshops conducted by leading Ukrainian and International choreographers.