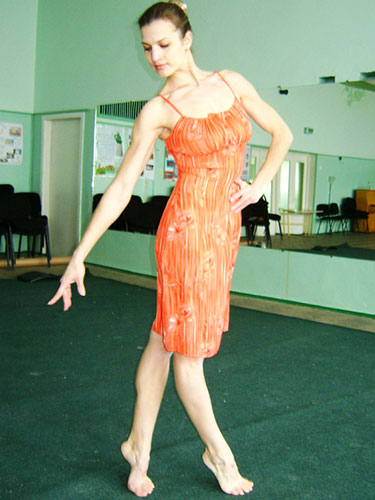 Year of birth 07/12/1983
Height-171cm
Weight-55kg.

Graduated in 2006, Kherson State University fak., a Physical Education and Sports. Speciality coaching teacher.
I have the complete higher education for the specialty ?Pedagogy
and methods of secondary education. Physical Culture?
qualified teacher of physical culture and valeology.
Teacher-organizer of sports clubs, and tourist
works.
Master of Sports in gymnastics. She worked as deputy director for teaching and coaching activities.

Experience:
Youth Judo Society "Ukraine" Since 2006-2007. In connection with
School funding has been closed. Work gymnastics coach, choreographer, society
"Dynamo"
Since 2005-008. She worked as an instructor for aqua aerobics and
fitness. Job teacher of physical education and sports
Comprehensive school 2013-2015.
Job coach in gymnastics, acrobatics, choreographer dance bands. Since 2012-2015.