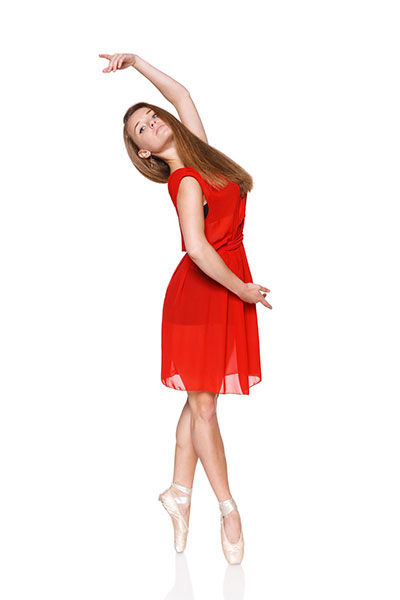 Date of Birth: 21.09.1995
Height: 1.65 cm
Weight: 55 kg

Graduated in 2014, Dnepropetrovsk College of Culture and Arts, major actor of contemporary ballet, modern dance choreographer .
She dance in different styles: contemporary dance, modern jazz, jazz, hip hop, jazz fank.
Dancer have a good base of classical and folk preparation.
From August 2014 to January 2015 she worked in Central America, Belize citi in the Princess Hotel and Casino.
The height of all Grand batman 180 degrees.Spoken basic elements of acrobatics.