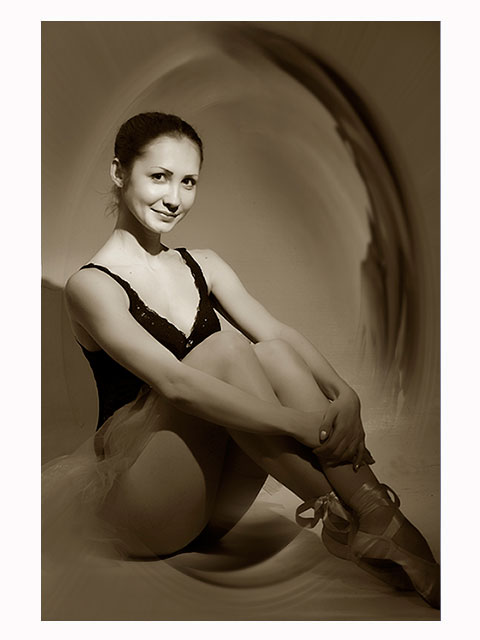 Date of Birth: 29.05.1987
Height: 165 cm.
Weight: 51 kg.
Education:
- teacher of modern, classical and folk dance, the degree of Master
- 2005-2010 - Kherson State University (Department of Culture and Art, Department of classical and folk dance)
Experience:
2006-2007 - choreographer in the dance ensemble "Lovage"
2007-2009 - teacher of modern dance in the dance studios in schools
2012-2013 - teacher of dance fitness-club
2011-2015 - entrepreneur, head Dance Studio . Head coach and choreographer dance studio Megapolis.
2015-working contract dancer in Lotte World, South Korea, Seoul. the end of the contract-30 October
2016 (March-april) - tour of China as part of the show - ballet.
STYLE: Choreography all directions: classic, modern, jazz, contemporary dance, hip-hop, jah-funk, folk dances