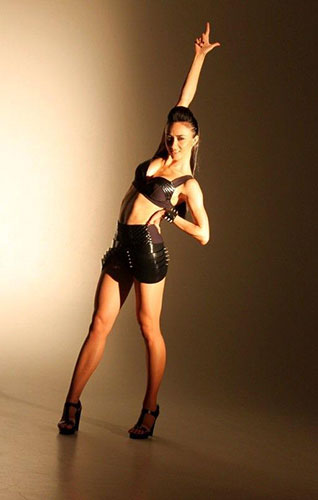 Date of Birth: 08.04.1987

Education:
-2008-2012 Kyiv National University of Culture and Arts Contemporary, Classical Choreography Specialist.

Experience:
-2008-2011 Preschool Kindergarten-Choreographer
-2005-2014 Professional dancer
-2005-2009 Step show ballet NARNIA (professional dancer Irish STEP) Show ballet
-2009-2011 Art group
-2011-2012 Ballet (Germany)
-Since 2012 collaboration show.
-In 2013 Choreographer concert at Arena Lviv.
-2013-2015 dancer on TV shows in Ukraine.
-2012-2015 teacher choreography in dance studio city of Kiev.
-Since 2012, assistant choreographer of the dance group.