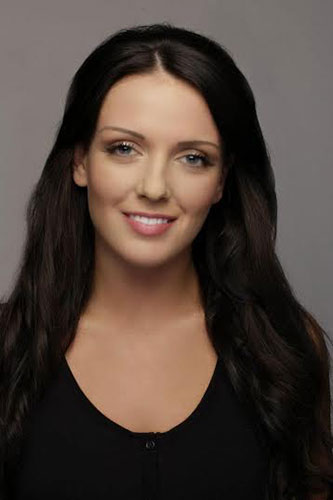 D.O.B: 21.12.1993
Weight: 54kg
Height: 5'6
Eye colour: Blue
Hair Colour: Brown
Build: Slim/Toned
Dress Size: 8

Education:
- 2010 - 2013: Phil Winston's Theatre Works.
3 Year vocational Course in Dance and Musical Theatre.
Professional Credits:
- November 2014- January 2015- Ensemble Dancer/Dance Captain in Pantomime 'Jack and the bean stalk.' Producer- Stuart Morrison. Choreographer- Greg Pichery.
- March 2014- September 2014- Dancer for Costa Cruises, on the Costa Serena, Company- Selection.
- March 2013-February 2014- Dancer for Costa Cruises, on the Costa Atlantica. Company- Selection.
- December 2012- January 2013- Dancer in Pantomime Sleeping Beauty at the Echo Big Top Liverpool. Director- David Lee, Choreographer- Andrew Chadwick.
- October 2012- Dancer/Actress for David Shan's Zombie book signing at Blackpool Grand Theatre.
- Septemeber 2012- Dancer at the Carl Alan Awards at Blackpool Pleasure Beach.
- June 2012- Dancer For Bamboogie Live shows in Halifax, 70's style.
- 2008-2009- Extra Work for BBC Television "WaterLoo Road"