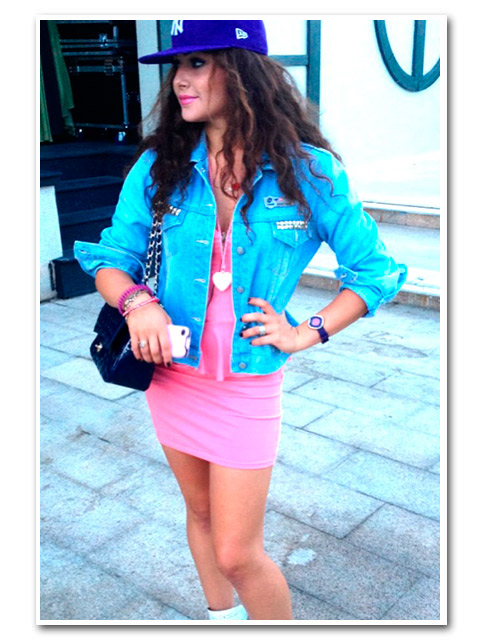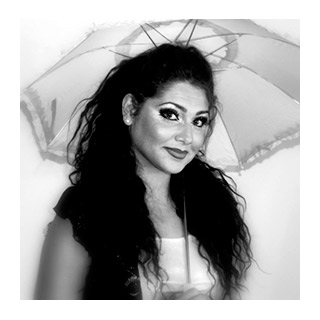 Height 1.66
Weight 58
Desired employment / Occupational field - Saratov State Universty fakulty of arts and choreography Specialty choregrapher.
High School-mathematics and computer science.
Work Experiences
- Limak Lara Deluxe Hotel and Resort (Antalya) 2013 May-present Land Sport
Dancer, Responsible of Sport Activities,Dance lessons.
- WOW Hotels and Kremlin-2012 Feb-2013 May Choreographer Responsible of all Show,decoration and costume.
- Art Event Group-2011-2012 Dancer.Responsible of Show "King of the jazz"
- Fan Express Agency-2010-2011 singer. live music.
- Fan Express Agency 2009-2010 Dancer and assistent of magician. Responsible of dance choregraphy and magic equipment.
- Lykia World Hotel-2008-2009 Dancer, entertainer Responsible of dance Show and Daily activity's.
- Dance Theatre-2006-2008 solist, solist dancer.
- Fiesta Dance School-1995-2006 Proffesional dancer.
Skills
2004-Ballroom Dance. Moscow Champion
2005-Open Russian Championship, Finalist.
English-Fluent
Turkish-İntermediate
Russian-Fluent.