DANCERS » SOLO DANCERS » FEMALE DANCERS
Dancer 5751
Dnepropetrovsk, Ukraine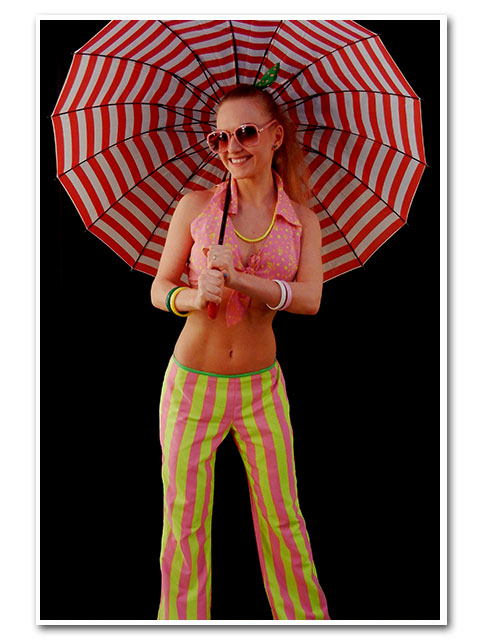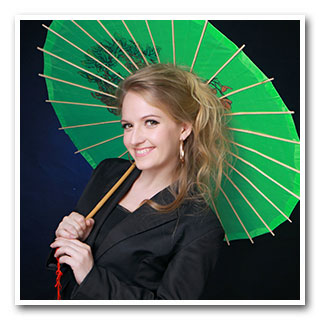 Date of birth: 21.02.1989
Height 169 cm
Weight 52 kg
Education:
Graduated in 2010, National University of Culture and the Arts specialty "Theatre Arts", "director of pop and mass celebrations."
WORK EXPERIENCE:
From 2006 to 2011 worked in the palace of culture "Darnitsa" (Kiev), director of modern dance hip-hop in dance school "TRANCE DANCE".
From May 2011 to November 2011 worked in India in "Dansync Entertaiment Pvt LTD" (shows, shootings in the Bollywood film industry (movies, commercials, music videos).
From December 2011 to June 2012 in China in Co LTD "Dance Siberia Centre"
From September 2012 to March 2013 in South Korea in "Showplus Co.,Ltd"