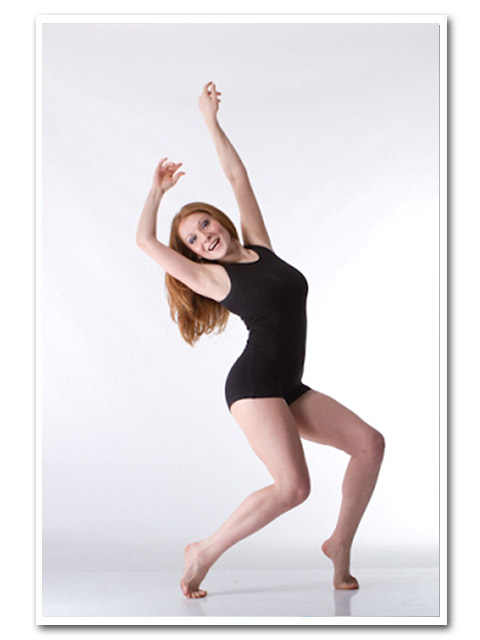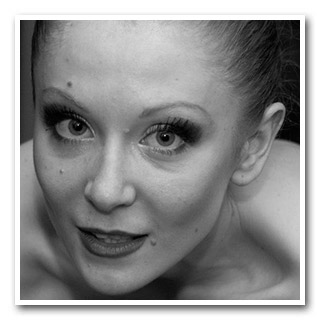 24 years old
Height: 166 cm
Weight: 53 kg
Since 1995 to 2011 worked in the national team pop dance "Zhemchuzhinka" (Orenburg).
As a part of the team went on tour in the United States, FL, 2008., Denmark, Horsenes, 2006, 2010., Germany, Hamburg, 2007.
Team brought numerous victories at competitions in Russia and abroad, we are the winners of various competitions and festivals ("Firebird", Ivanovo, "Moscow-Samara transit", Samara, Moscow, "Spring frills," Kazan, "Bravo", Vladimir, "The Hope of Europe", Sochi.
Directions: folk, classical, jazz, modern and hip-hop.
From December 2012 to 30 June 2013 has been working in China, Sian, in the theater at the complex thermal springs Ocean Spring Resert.
November, 2013-March, 2014-India, GOA, dance and circus group YogisAngels.
April, 2014-June, 2014-Turkey, extra-group Deja Vu
Education:
Graduated from the Orenburg State University (linguist, translator (English, French), with the right to teach in high school) and graduated from the Faculty of Social Professions and received a certificate choreographer.