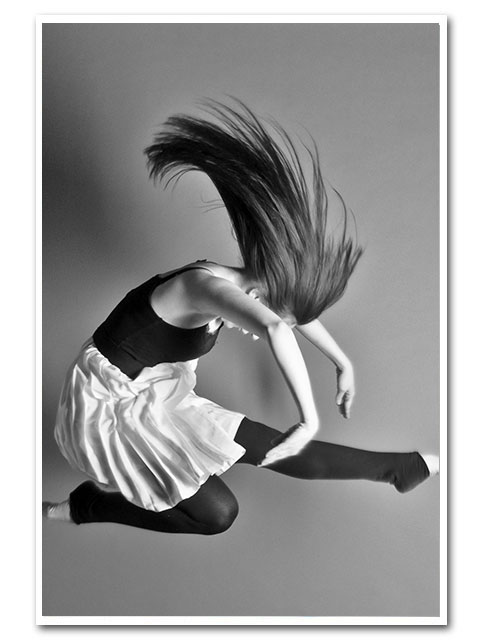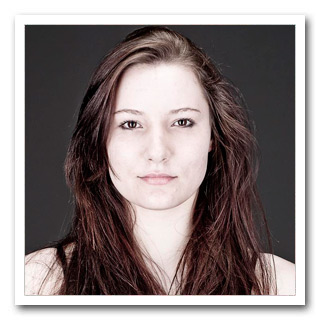 Date of birth: 01.04.1990
Citizenship: Polish
Hight: 166 cm
- High level of jazz, modern and contemporary dance techniques.
- Strong in improvisation also contact improvisation and creative work.
- Base in ballet, latin, ballroom and hip-hop.
- Experienced in partnering, kung-fu, acrobatics and yoga.
STAGE EXPERIENCE:
2009- 2012
Performances during the study in Anton Bruckner Privatuniversitaet:
-"Ghost Dance"
-"Last Beginning"
-"Keller Kids"
-"Playground"
-"Bricks"
-"Object constant"
August 2011
"Martial Art Show" Project with people from YunTai Mountain International Culture And Martial Arts School and foreigners from Canada, USA and Europe ( Xian Jiaozuo City Henan, China ).
June 2011
"The Water. The Pain" performance in Posthof (Linz, Austria).
May 2010
"Lange Nacht Der Bunen" - festival (edition in 2010 and 2011)
performing as a dancer (Linz, Austria).
2009-2011
"In Wonderland" performance choreographed by Aneta Zwierzynka (Linz, Austria).
2007-2009
Member of professional dance group "Extreme"( Wroclaw, Poland)
Competitions in International Dance Organization: 1-st or 2-nd places.