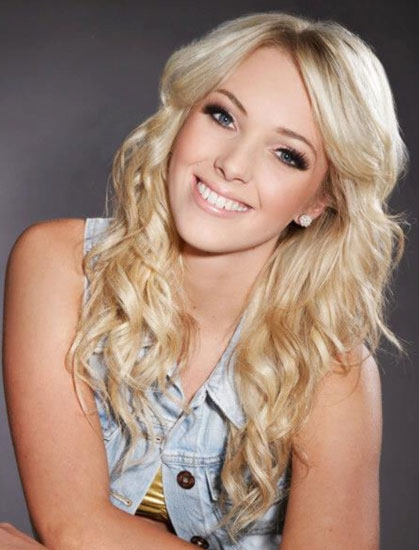 D.O.B: 1994
Height: 5ft 8in (172cm)

Training:
3 Year Vocational Course,Dance and Musical Theatre at Phil Winstons Theatre Works.

Experience:
- Dancer for Circo Hermanos Vazquez 2016.
- The Works- Phil Winstons- Dancer
"Blackpool Grand Theatre"
- Qualified Teacher in Modern-Jazz I.D.T.A.
- Show Girl for Impact Dance Company.
- Extra on: Doctors and The Game.
- DisneyLand Paris- Face character/ parade performer.