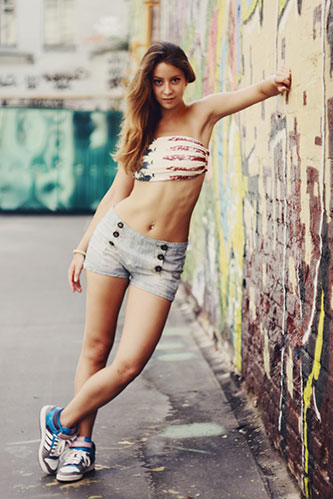 Age - 22 y.o.
Height - 172 sm (5`8)
Weight - 60 kg
Experience - 5 years
Styles - hip-hop, jazz-funk, contemporary, ballroom

DANCE TRAINING

I've been studying this summer in the USA at Millenium dance center and Movement Liestyle.
Since 2015 I'm a dance teacher at Hermes Dance School. Regularly teach for my team at New York Dance Studio.