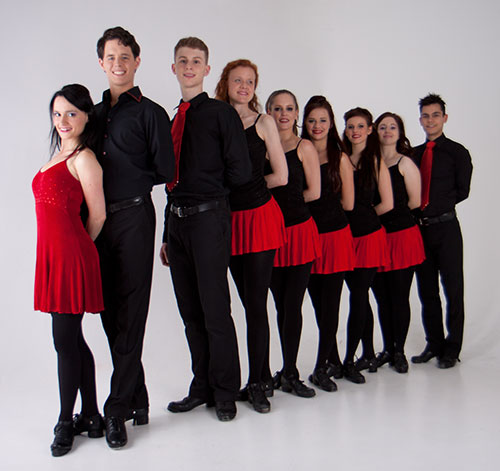 They are have repertoire expands from traditional to show choreographies and has performed at a diverse variety of events.
The company is led by professional dancers with extensive experience from Berlin's to New York's.
Dance group has been performing with top Folk & Rock band, Larkin and other Irish folk bands as well on a regular basis.
Dance group was privileged to perform alongside Irish folk musician extravaganzas such as Mairtin OConnor, Dennis Cahill, Cathal Hayden, Martin Hayes and Seamie ODowd at the Celtic Super Night in Autumn 2012.
They have developed a 2 hour stage show which has regular performances during the summer season at open air stages.