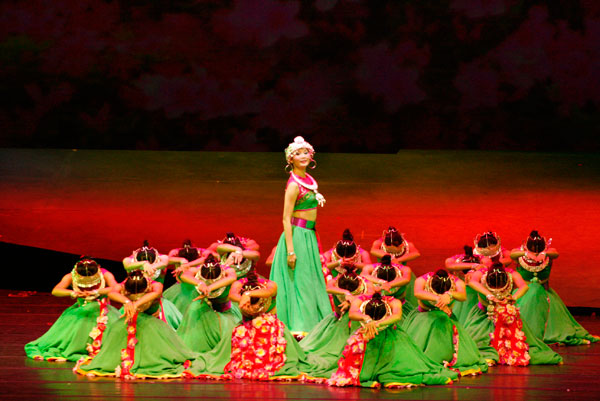 CHINESE DANCE SHOW "LOVER"

"Lover" perform the Chinese lovers' enchanting amorous feelings. It has gorgeous visual feast and fun-filled singing and dancing, inspiring happy love.
"Lover" perform trapeze's graceful, love-in hillside, Whispers in bamboo grove, love song under Banyan tree, flying embroidered ball.
"Lover" perform girls and boys'story.
"Lover" perform Where ther is youth, there is singing; Where ther is love, there is bright.