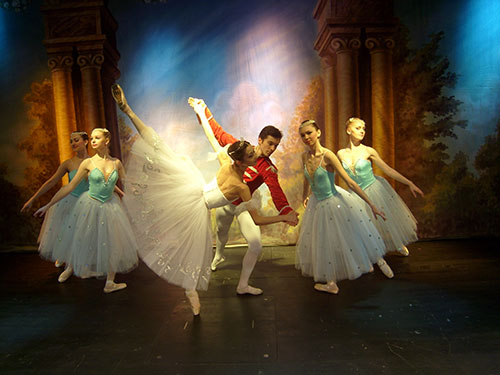 Show Ballet had sold out shows in Germany, Finland, France, Cyprus, China, Hungary, Mexico and Baltic states. It was met with great success by the audiences.
In 2000 they won 2 gold and 1 silver medals in the international ballet competition that took place in Montpelier, France.

The repertoire of the Ballet consists of several classical ballets, and a concert programs to the music of Rossini and aims to introduce audience to the highest art of classical ballet. All productions are characterized by their good taste, original set design, and a combination of classical school ideas with modern innovative ideas.