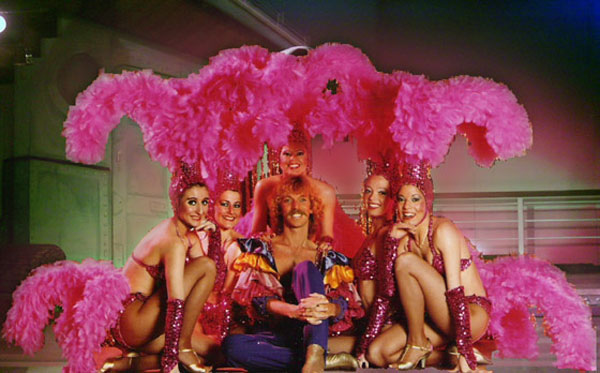 Established in 1976 this show ballet is an internationally acclaimed group. The ballet consists of professionally trained dancers and is artistically supervised by dancer/choreographer Rudolf Fitskie. His dancers have even performed in "The Moulin Rouge", of Paris, France! Their specialties are international shows, with the grandeur of Lido and Moulin Rouge.

The client can choose a variety of shows for :

* Themed Dinner shows
* Business Events and Celebrations
* Cruises and Holiday Resorts (including dance and aerobic teachers)
* Hotels, Nightclubs, Restaurants, Casinos
* Party Centers
* Promotions
* Theatre shows

Short or long shows: 3 sets, 10 minutes each or 2 sets at 20 minutes etc.
Small or large groups: 3, 6, 8 or more dancers.


The International show ballet can also offer Tap dance, Free style, Go-Go dancers, French can-can, and highlights from most musicals like: Grease, Cabaret, and Cats. As well as, Oriental ballets, Samba dancers, South American-ballets, Streetdance, hiphopstyle, Classic ballet, and 70's disco dance.