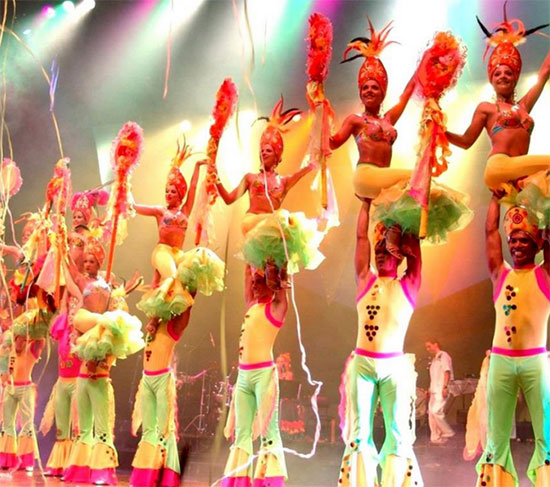 one of the most popular shows to come out Colombia consisting of the best dancers the country has to offer.

Several shows have been

part of his repertoire in which all pay tribute to the various regions of Colombia. More than 20 countries have enjoyed

Viva Colombia including: China, Japan, France, Spain, Russia, Mexico, USA, Cuba, UAE.