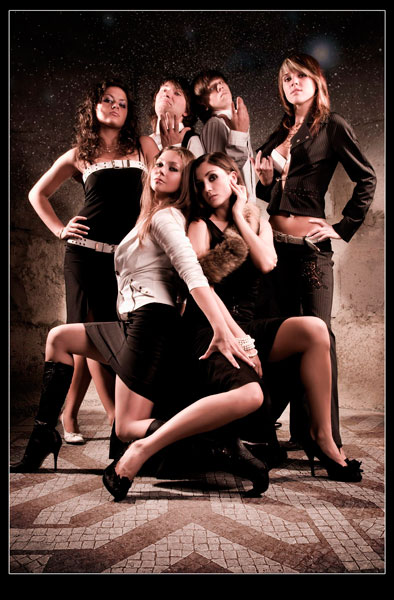 The "F.R.S." Ballet has been together for more than 3 years and in this time has achieved considerable results.

Besides actively performing in Ukraine, they have been on contract to Europe repeatedly, Germany in particular. The "F.R.S." Ballet has co-operated with the best known German circus "Roncalli".

The Ballet has a set of versatile, non-stop, shows. The dancers have excellent training and preparation, as well as broad work experience.

The dancers in this ballet were participants of the largest dance project "Every Body Dancing" (American version of "So you think you can dance") and the best 20 dancers of Ukraine.

The ballet choreographer, Alexander Leshchenko, reached the top of the TV show and became the finalist.