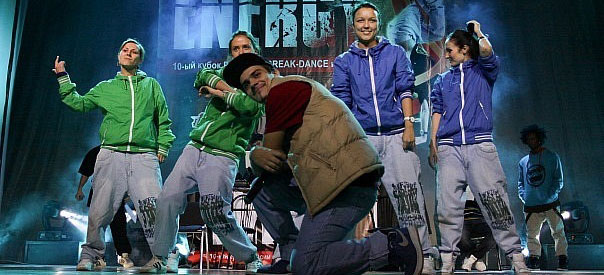 There is a dance group, graffiti team, a team of musicians and MC. We worked in many cities of Russia, Kazakhstan, Ukraine and China. Some guys and the camps of Europe.

They have experience of working abroad. The parks and clubs of China (SOHO, Phoebe 2009-2014).

Guys are ready to work at the age of 18 to 35 years.
Growth from 165 to 175.
All have a good dance training. Owned modern dance styles. (Breaking, Funk Styles, Hi-Hop Dance, House Dance).