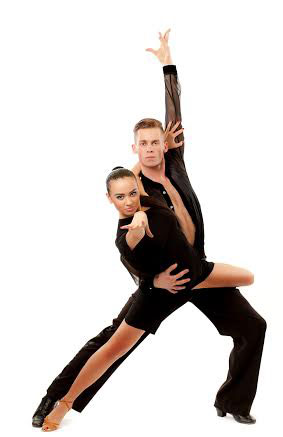 Male:
Date of birthday: July 1, 1989
Height 180 cm
15 years engaged in dances finalist Ukrainian championships and many international competitions in 2007 semifinalist 2009 European Championship-4th place at the World Cup version IDU experience on stage 9 years.He worked in the show ballet "Seans" Turkey and duet performances.

Female:
Date of birthday May 14, 1995
Height 165 cm
10 years engaged in dances semifinalist championships in Ukraine and the finalist Ukrainian Cup version IDU experience worked on stage 6 years. I worked in the show ballet "seans" Turkey and "Trio".