Вакансия для Шоу-Балета для работы в парке Китая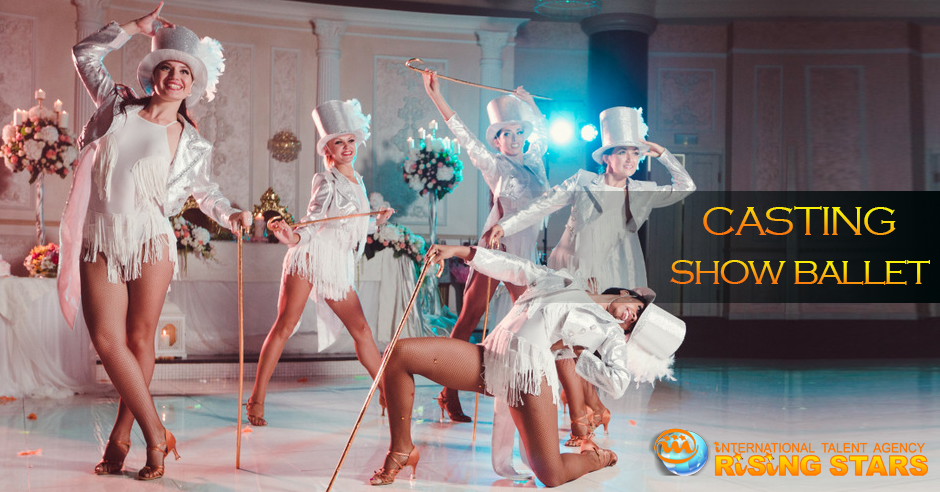 Открыта вакансия для готового шоу-балета в КИТАЙ. Парк возле Гонконга.
Требуется балет - 8 танцоров (включая парней и девушек) со своими постановками и костюмами (не менее 5).
4 выхода в день, 1 выходной в неделю, питание - 3-х разовое, проживание - гостиница для артистов, зарплата 1100-1300 $ в месяц.
Виза рабочая, перелет оплачивает компания. Начало контракта - апрель, на 6 месяцев.
Если Вы заинтересованы, пожалуйста, заполните форму заявки на данную вакансию ниже.
Attention! If you are a group leader or a member of a dance group, please fill out the form below.
If you are a solo dancer who wants to dance in the group, please follow the link to
Registration for Solo Dancers.
Completing this form you give the right Rising Stars Agency to present your promo to the companies including The Best World's Cruise Lines and 5-Stars Hotels.