The Best Talents for The Best Shows
Job for female Roller Skaters to perform at 5 stars Resort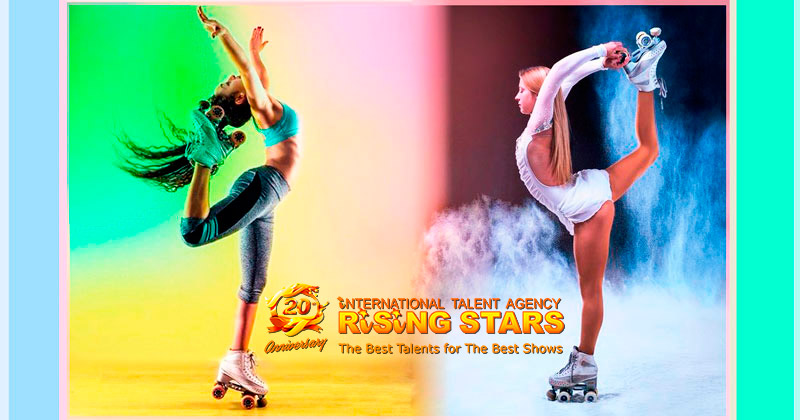 We are looking for female Roller Skaters to be Elf's for Santa to perform at 5stars Resort.

Contract for 33 working days.
Job Description:


Artists will perform on the Resort property, performing seated Santa visits
Santa available: Six (6) hours per day. Dec 1- 26 (26 days)
6 working days a week, 1 day off
Schedule: 6 performance hours scheduled daily, between 13:00- 16:00, and again 17:30 to 20:30. 90 minute break 16:00-17:30 PM
We would like the performers have figure skating skills more than tumbling skills
We are looking for skaters who can dance on skates
The advantage for Multi Skilled Performers
Height no less than 165 cm
The deadline for submission is 26 June. Company provides accommodation (hotel room), meals (staff restaurant), round trip tickets, visa, laundry service for entertainers' costumes, attractive fee starting from USD 3000 per person. If you are interested please submit your application below.